Post-industrial Plastics Recycling
Felplast is a post-industrial plastics recycling business operating in Dalton, GA. Felplast was originally founded in Italy in 1970. After succeeding in the plastics recycling industry for over three decades, Felplast U.S.A. was formed. CEO Andrea Ori decided to create an American operation after reading about the vast amount of plastic waste produced in the U.S., specifically the carpet and flooring industry. The goal was simple – help reduce and reutilize the billions of pounds of plastic materials dumped into landfills annually while also creating jobs.
Primary Materials We Recycle:
Polypropylene (PP)
Polyethylene Terephthalate (PET)
Polyethelyne (PE)
Nylon (PA)
Felplast's Expansive Reach
The expansive reach of Felplast is quite impressive. Many common items including appliance and automotive parts, food storage containers, and nearly all types of flooring incorporate some sort of green program into their production process.
In addition to using recycled material to create products, many of these processes are designed to repurpose waste back into their own process and often times into unrelated products.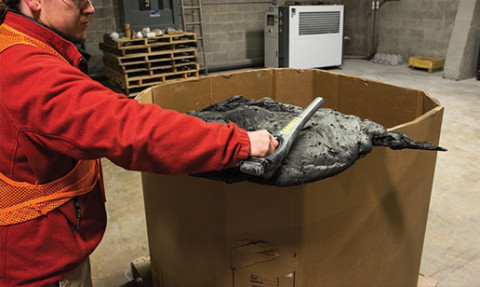 Felplast, Inc. is proud to be a contributor to the green movement.
Private or public, large or small, independent or corporate, we all have to do our part as individuals and companies to help preserve the Earth. Recycling and investing in green technologies are easy ways to help.
We sell high grade reprocessed plastic resins and
we buy your waste plastics.