We Sell High Quality Plastic Resins
We have built an extensive and efficient recycling network across nearly every continent and multiple countries including, Mexico, Italy, Romania, China, Vietnam, and more. This ensures we have the ability not just to purchase plastic resins and specialty polymers from a variety of commercial and industrial sectors, but also to sell to an equally varied list of manufacturers.

Primary Materials We Recycle:
Polypropylene (PP)
Polyethylene Terephthalate (PET)
Polyethelyne (PE)
Nylon (PA)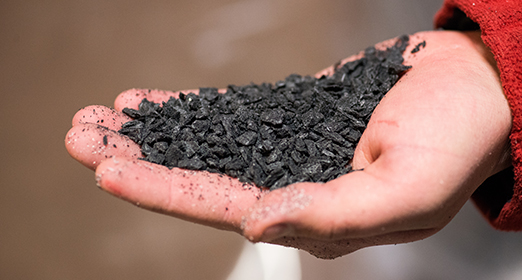 Primary Materials Currently Available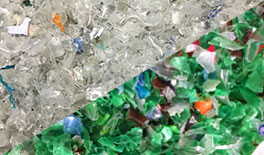 PET Bottle Flake
Approximately 400k lbs of this material available currently.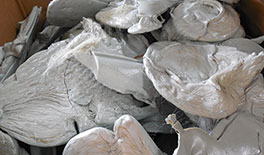 PET Purge
Approximately 120k lbs of this material per week.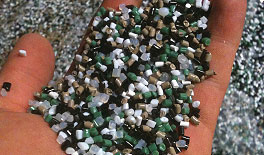 PP/PET/PA Mixed Pellets
Approximately 80k lbs of this material per month.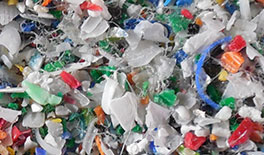 PP/PE Bottle Cap Regrind
Approximately 80k lbs weekly.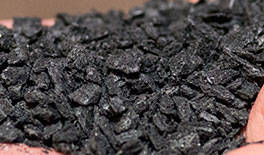 PP Glass Grind
PP grind 30% glass from automotive industry.
Materials We Buy
Below are many examples of what we purchase by plastic type. If you have a minimum of a 1000 lbs post industrial/commercial waste/scrap plastic not listed below, please call to see if we can help.
Polypropylene (PP)
Unfilled, filled, in any form scraps,purges,oversize chunks,parts, film, grind, pellets, floor sweep
Polyethylene Terephthalate (PET)
Scrap purges, grind and pellets, preforms sheet
Nylon (PA)
6 and 66 parts and purges
filled & unfilled
Polyethylene (PE), HDPE & LDPE
Film, purges, oversize chunks
Crates, trays, pallets
Film (bales, rolls, clear, color, printed)
ABS & Other Engineering Grades (PC)
Parts and purges
TPO & TPE
PI Bumpers painted/unpainted
Baled with PP foam
Purges
Skins
Need to buy or sell plastic materials?
Contact us today.