Felplast in the Community
Felplast is a proud supporter of the of sports programs all over the world.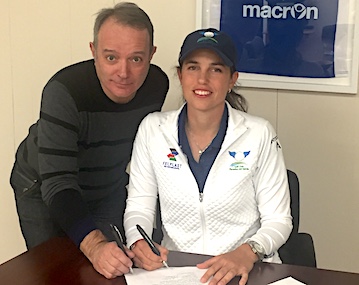 We Welcome LPGA Golfer Giulia Molinaro!
Felplast is proud to welcome LPGA golfer, Giulia Molinaro to the Felplast family! She is one of the rising stars on the tour and we're glad to support her the whole way through. Welcome to the family and good luck this season!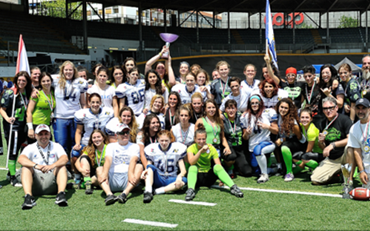 Bologna Neptunes
2014-2015 Italian Rose Bowl Finalist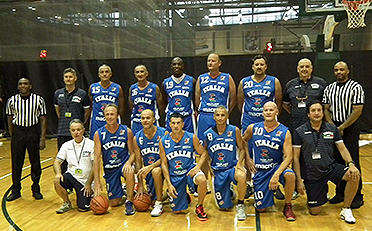 Italian National Basketball Team
2015 Silver Medal Orlando Basketball World Champions over 50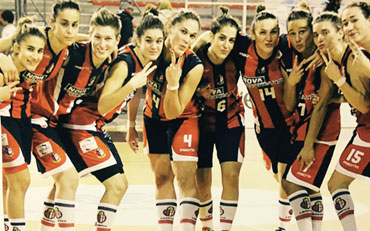 Libertas Basketball Bologna
2013-2014 sponsor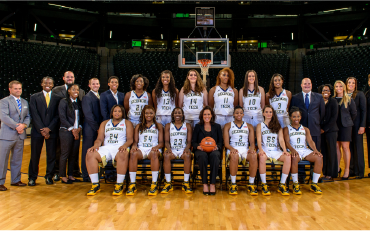 Georgia Tech Women's Basketball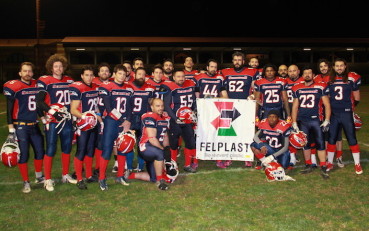 Felplast, Inc. is proud to be a contributor to the green movement.
Private or public, large or small, independent or corporate, we all have to do our part as individuals and companies to help preserve the Earth. Recycling and investing in green technologies are easy ways to help.
We sell high grade reprocessed plastic resins and
we buy your waste plastics.